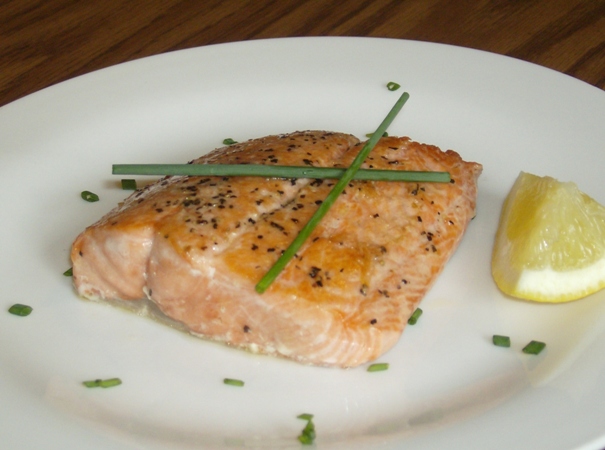 Robin Domeier invites you to make her your personal chef, cooking restaurant-quality meals at your home. You control the menu and the budget, so you can eat better and healthier, without having to cook.
As an introduction to Nibbles, you may choose two meals for two for $120, including groceries. For more information, contact Robin.
Regular meal packages are available for weekly service.
Gift certificates available.
Contact Nibbles by e-mail or phone 704-779-9273.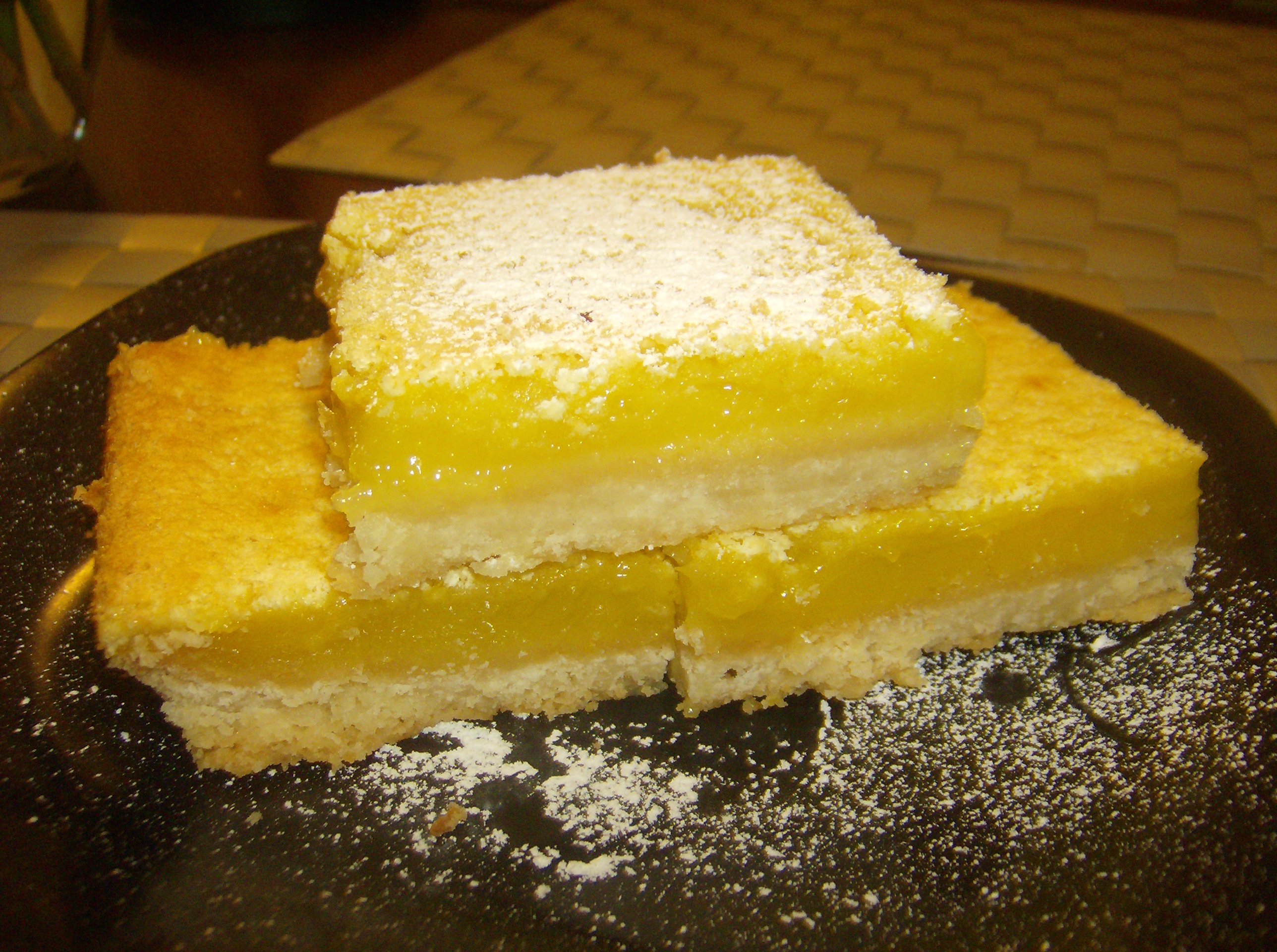 Since 2005, Nibbles Personal Chef has provided delicious weekly personal chef service in Charlotte, North Carolina. Nibbles also offers catering service for events or dinner parties; orders of scones and granola; decorated cakes, cupcakes and cookies; and cooking lessons for adults or children.